The MAG
It's big, it's bold and it's packed full of all the insightful content you've been looking for
Be the first to hear our latest news, product launches and plans for future innovation in this exclusive publication, available for download in just a few simple steps.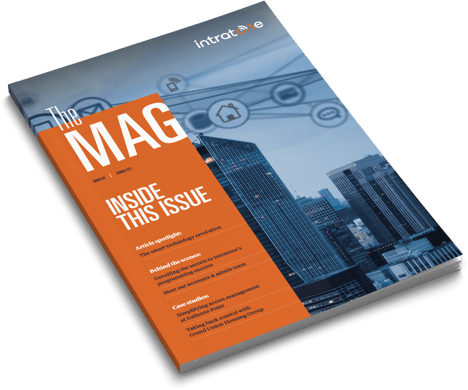 So, how do you get your hands on it?
It's easy – you can download your own version of The MAG by filling in a few simple details. Plus, once you've signed up, you'll have instant access to all future issues.
What are you waiting for?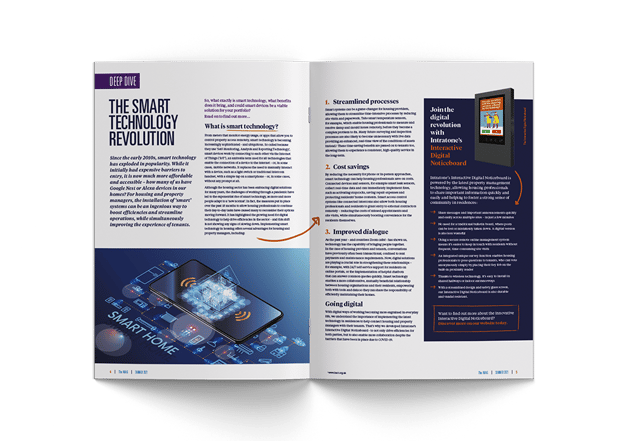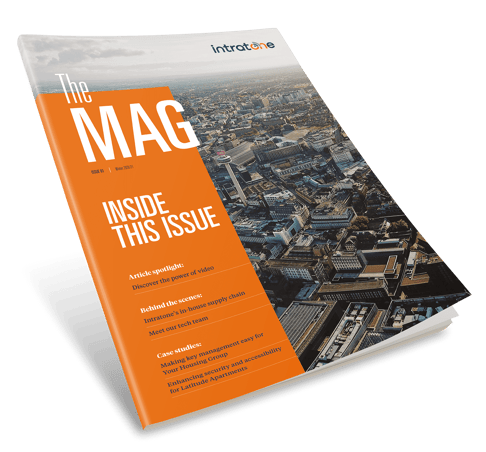 The MAG Issue 1
Discover the power of video
Meet our tech team
Your Housing Group case study